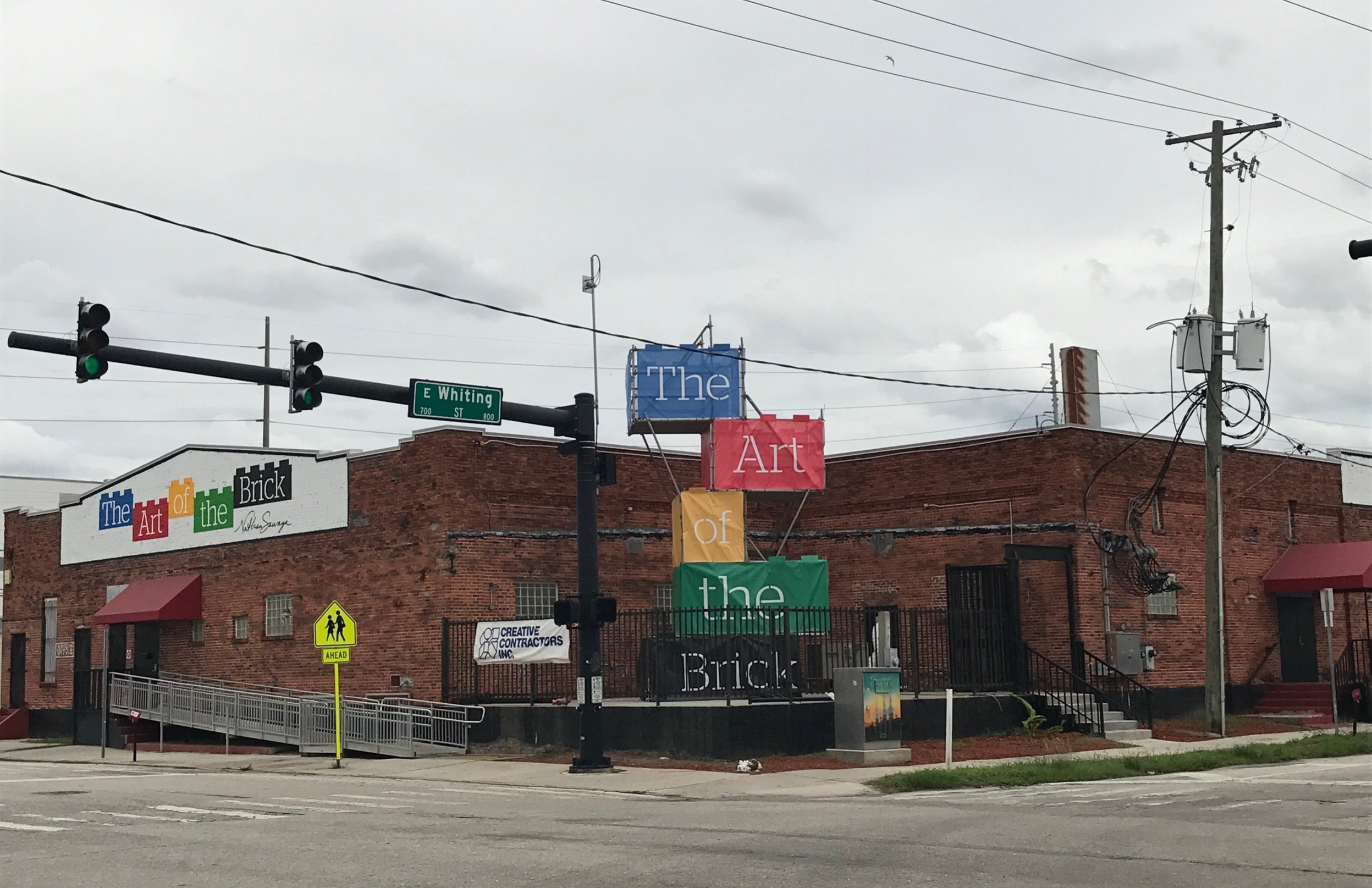 In August of 2016, VFF presented The Beach Tampa by Snarkitecture, an immersive art installation featuring a 10,000 square foot, all-white beach environment with an 'ocean' of 1.2 million recyclable white balls, in AMALIE Arena.
In summer 2017, VFF hosted THE ART OF THE BRICK, the world's largest display of LEGO art, featuring more than 100 works of art by renowned contemporary artist Nathan Sawaya.
In Fall 2018, VFF will loan Yayoi Kusama's Infinity Room LOVE IS CALLING to the Tampa Museum of Art. An immersive, experiential work of art, LOVE IS CALLING invites visitors to enter a mirrored room with tentacle-like soft sculptures featuring with Kusama's signature polka dots and changing colors hanging from the ceiling and positioned on the floor.